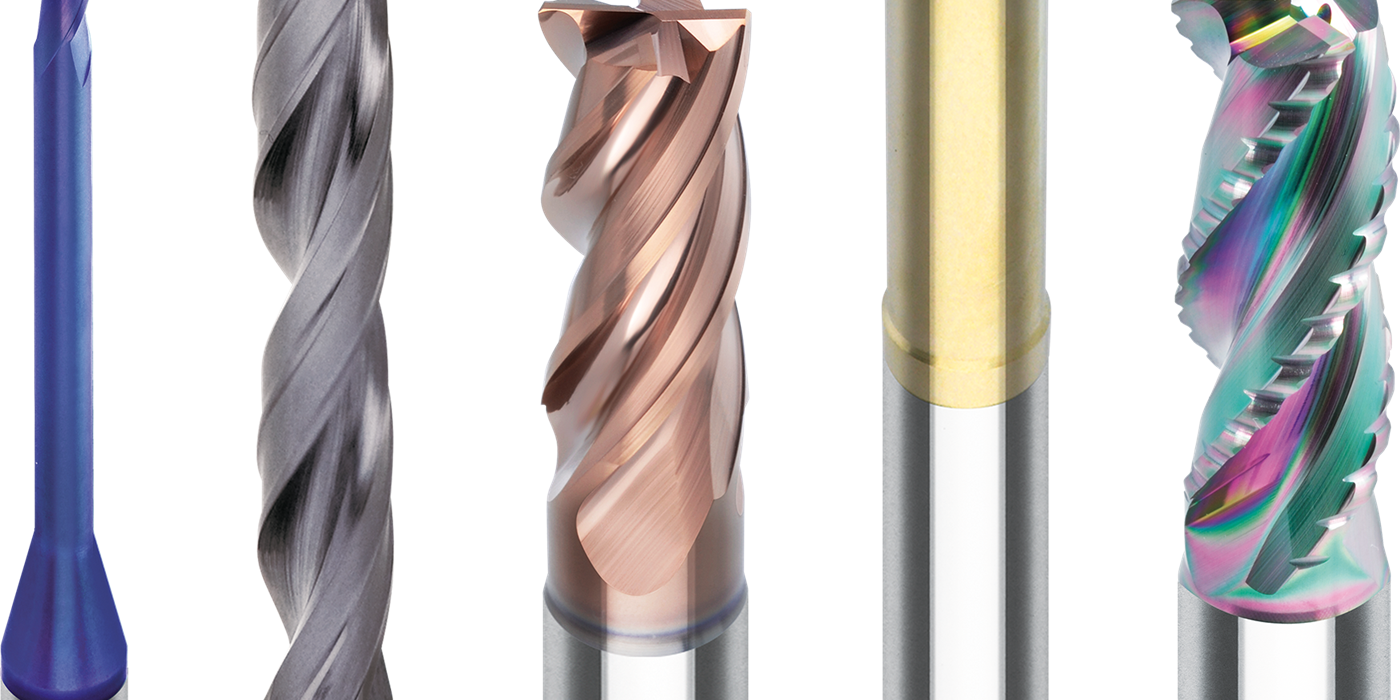 Indutrade allows us the freedom to conduct our daily business as usual and support us when we need it.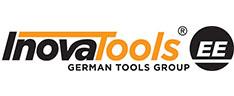 Strong support with the ambition to grow
Inovatools started out in 1990 as a small family business run from a garage in the heart of Bavaria, Germany. Now, 28 years later, the company has grown to become an international group consisting of nine subsidiaries in seven countries. They have approximately 200 employees and annual sales of around EUR 35 million.
The company's owners are approaching retirement age and have understood that they need a new owner. It will ensure that they can sustain their position and achieve further growth. Younger family members working in the company agree that the company can more easily achieve its goals with a more experienced owner like Indutrade.
Global sales
"Inovatools is one of the top 10 German tool manufacturers. We are strongly positioned in the global market, with customers in 45 countries all over the world," says Memo Ildirar, Managing Director. Memo Ildirar joined Inovatool's Board of Directors in 2005 and helped set up all of its international subsidiaries. That same year, he also started laying the foundation for its global sales activities.
"We manufacture and sell standard, special and individual tools, along with small series, precision parts and machines. Our customers can be found worldwide, in a wide range of industries, including mechanical engineering, aeronautical engineering, automotive and medical engineering. Examples include such well-renowned companies as Daimler, Swarovski and Airbus. We have a solid reputation for being flexible and providing excellent service. Approximately 10% of our annual sales comes from regrinding service," says Memo Ildirar.
Sustainable tools
"We always strive to enhance the success of our customers by offering the best possible products and services. For example, we have our own R&D department that is collaborating with universities in Munich and Aachen to increase the lifespan of our tools. They are also striving to identify more sustainable and efficient ways of using various materials," he says.
Strong Board enhances opportunities
Indutrade and Inovatools first made contact around three years ago. This resulted from a discussion between Memo Ildirar and a representative from one of the company's agents, Liljegrens Maskinverktyg, in Sweden.
"I was explaining to them that we needed a new investor in order to achieve further growth. They were already part of the Indutrade Group and recommended that I get in touch.
"It quickly became clear that we had similar business cultures and views on entrepreneurship. Inovatools was a good match with their portfolio and Indutrade could offer us the support and expertise we required," says Memo Ildirar.
It quickly became clear that we had similar business cultures and views on entrepreneurship.
Three years later and having completed all the due diligence, Inovatools is now a part of the Indutrade Group.
"We're really pleased with how everything has worked out so far. Indutrade allows us the freedom to conduct our daily business as usual. And, whenever we need support, they're there for us. For example, we've particularly benefited from their financial strength and knowledge of financial management and corporate structures," he says.
"Each month, we engage with Indutrade to monitor results and plan for the future. Our Board of Directors is incredibly competent and they really enhance our opportunities to succeed. "
Future plans
"Our goal is to become one of the top 5 German tool manufacturers. We can now increase capacity, having just completed construction on a new manufacturing facility with five machines. We're also planning construction on another, where we'll have ten machines. Furthermore, with Indutrade's support, we can increase our growth rate via acquisition. I spend about 25% of my time searching for suitable acquisition candidates. We also want to expand into new industries and countries", he says.
"All of these plans and investments will help us grow at a quicker pace than the market, which wouldn't be possible without Indutrade. They've given us all the support we need and we're very happy to have them as our owner," concludes Memo Ildirar.