Enhancing technology together for profitable growth
Indutrade is an international technology and industrial group that develop and acquire companies that are characterised by high technical expertise and an ability to build enduring, close relationships with customers and suppliers.
We are growing steadily through acquisitions of well managed and profitable companies. Our business philosophy is based on entrepreneurship and decentralised leadership. This is key to our success and have been so ever since the start in 1978. Today, we operate through more than 200 subsidiaries with some 9,100 employees in more than 30 countries, on six continents.
Our strong corporate culture, focusing on the people, permeates all our work and our vision: an entrepreneurial world where people make the difference.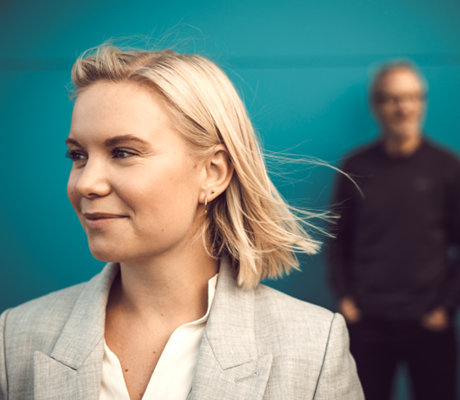 People-centric
For us, people are most important of all – our employees are the key to the Group's future success. We strive to derive the greatest value and benefits from our talented employees by sharing and spreading best practice throughout the Group.
Entrepreneurship
We have a strong entrepreneurial spirit and are passionate about the business. We are also determinedly committed to continuously driving, developing and improving the business.
Decentralisation
We are a decentralised organisation with a strong local presence. We believe that the best decisions are made locally, by those who are closest to the customer.
Long-term perspective
We focus on profitability and our definition of success is achieving sustainable profitability and growth that benefits individuals, companies and society at large.
Indutrade has a long-term commitment to ensuring that people and companies can grow. We contribute to our own development and that of society at large by giving more people and companies the chance to become part of a business world driven by entrepreneurial spirit.